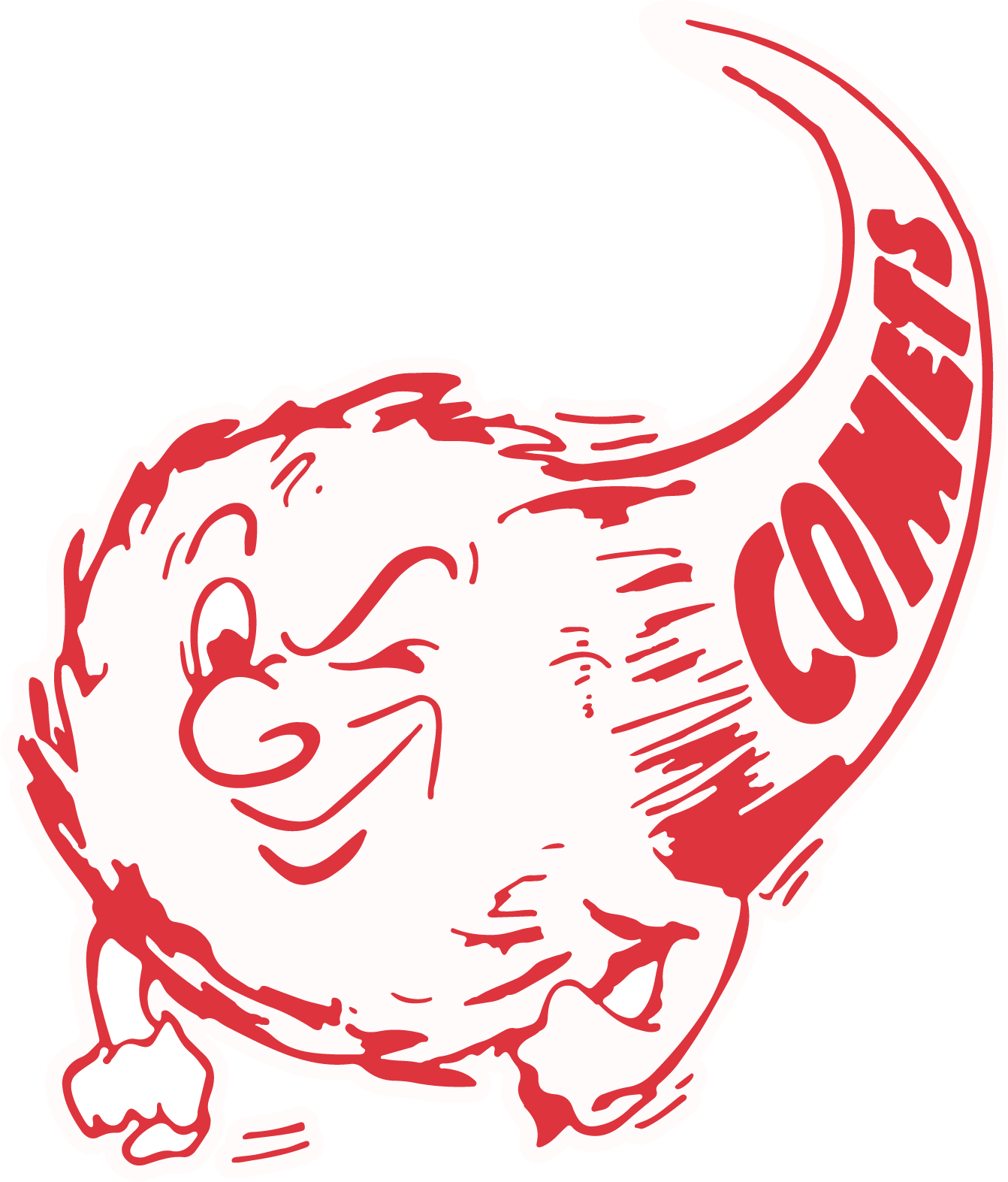 The mission of W. H. Council Traditional School is to be the school of choice that generates students who excel academically and are responsible, courteous citizens. This will be accomplished by providing a challenging curriculum in an atmosphere of high expectations. With the fulfillment of this mission, W. H. Council Traditional School will generate a community of global learners.
Council Traditional School offers children in grades K-5 strong academic instruction within a highly structured environment. Special emphasis is placed on the development of communication skills, and higher order thinking skills through the use of the Talents Unlimited model, global studies, and Spanish classes. Council Traditional School is a school of choice.
Council Traditional School's program is designed to provide unique program offerings that will attract students voluntarily and meet a variety of needs. There are no special education classes offered at Council Traditional School.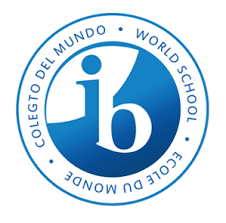 The International Baccalaureate aims to develop inquiring, knowledgeable and caring young people who help to create a better and more peaceful world through intercultural understanding and respect. To this end the organization works with schools, governments and international organizations to develop challenging programmes of international education and rigorous assessment. These programmes encourage students across the world to become active, compassionate and lifelong learners who understand that other people, with their differences, can also be right.
American Rescue Plan Grant Information